Administrative Staff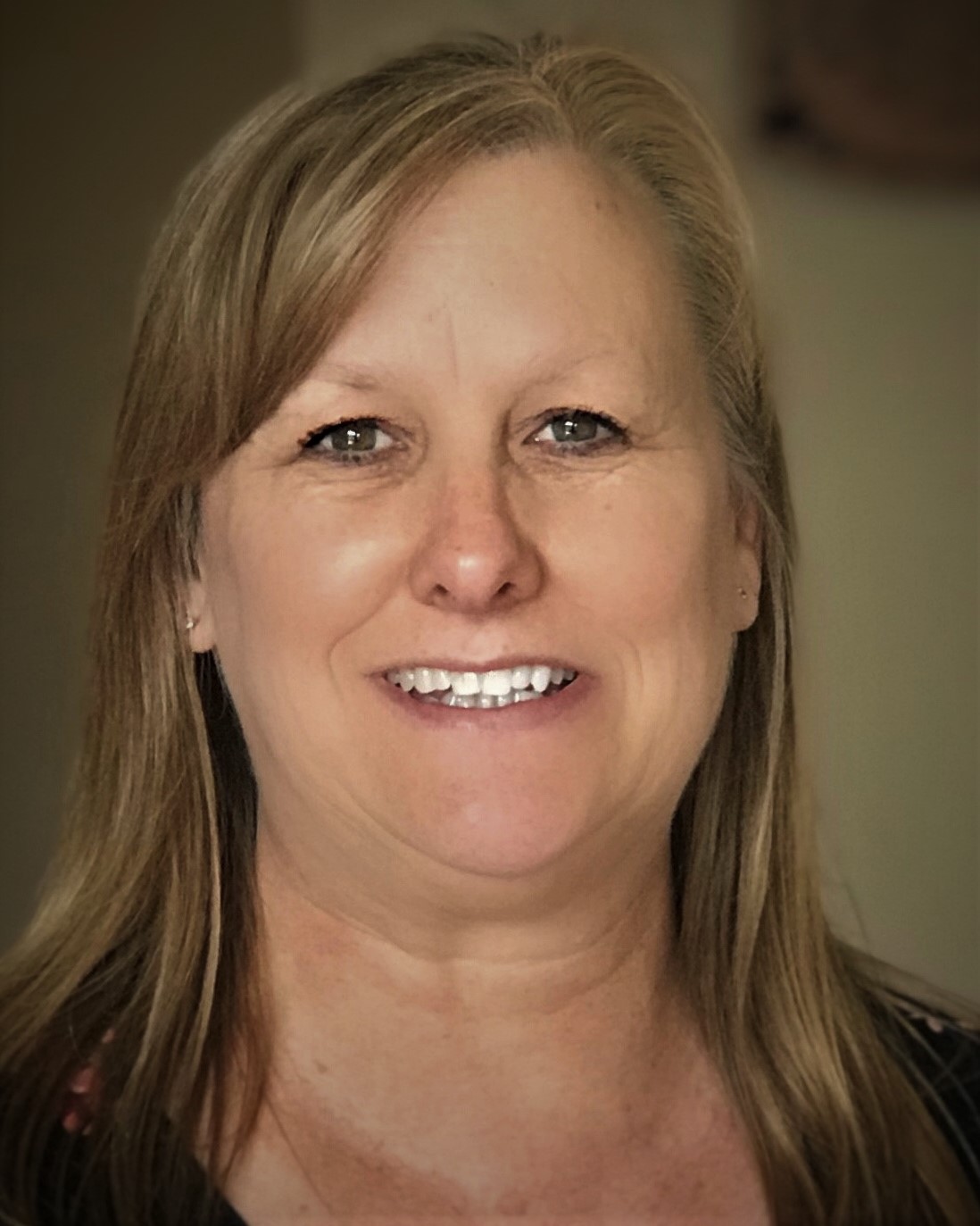 Administrative Assistant Gail Magnuson
Having called Eatonville home for more than 20 years, I would not want to live anywhere else.
I moved here from California with my three young sons – Jason, Jeremy and James, as a single mom. Shortly thereafter I met and married my husband, Eric, and God has blessed us with twin daughters, Katie and Kristen.
Growing up I was known as the "good girl". I thought I was a Christian, not realizing how much I needed a Savior.
As an adult, I was asked the question, "If you died tonight, do you know for sure that you would go to heaven?" I knew I didn't. Soon after I repented of my sins and accepted Christ as my Savior. I cannot now imagine life without Christ – nor would I want to try.
At EBC, I work as an administrative assistant and serve as a Kidz Club leader. Being part of EBC, where Christ is FIRST and loving others is taught and encouraged, has been very important to both my family and my own spiritual journey.