Administrative Staff

Event Coordinator Keana Callon
My husband, Josh, and I moved to Eatonville from the "Big City" in 2014 and have fallen in love with this place and its people. We have no plans to ever leave this amazingly wonderful town.
Together, with our three children, Joey, Van and Lucy, and my mother, Carol, (plus 1 dog, 6 ducks, and 8 chickens) we live on 5 acres in a house we completely renovated making it "our own". Over the next few years we, as a family, are working to turn our land into a homestead.
From the moment we walked into Eatonville Baptist Church, we knew this was where God wanted us to be. We were welcomed with open hands and loving hearts. Truly, the love of Jesus and his call to disciple is emulated in the people who call this church home.
My personal relationship with Jesus began as a college student while attending St. Martin's College in Lacey. I seem to have always known about God and felt His presence often as a little girl, but hearing the gospel as an adult transformed my life. Without knowing the powerful truth of God's deep, deep love for me, I would still be a lost child in a very dark world.
Out of my personal experience has grown a passion to work with children. I truly believe that God is using me to help lead our future generations. So, in addition to serving as Event Coordinator for EBC, you will also find me in any number of classrooms within the Eatonville School District where I serve as a substitute teacher, or on the gym floor, coaching basketball.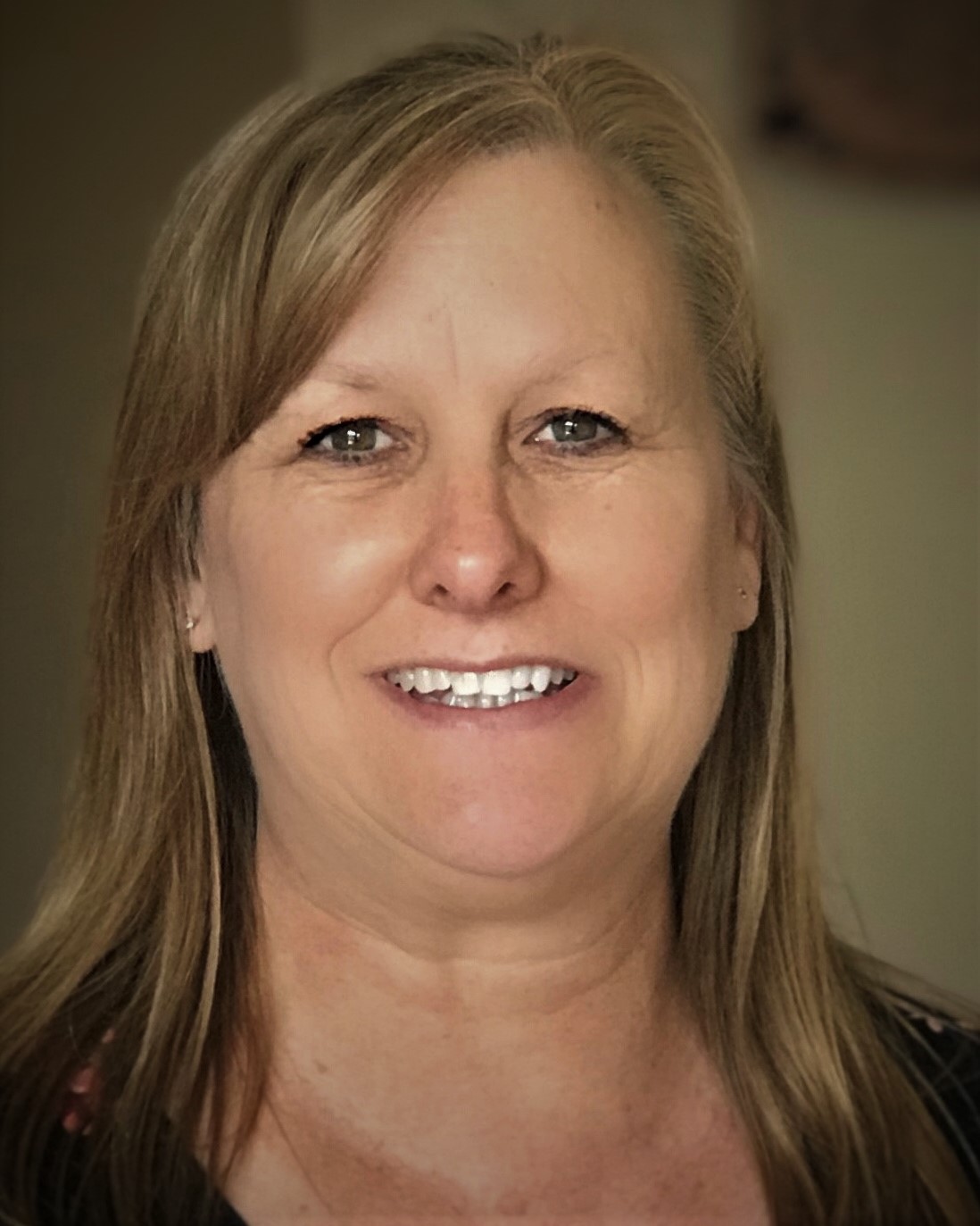 Administrative Assistant Gail Magnuson
Having called Eatonville home for more than 20 years, I would not want to live anywhere else.
I moved here from California with my three young sons – Jason, Jeremy and James, as a single mom. Shortly thereafter I met and married my husband, Eric, and God has blessed us with twin daughters, Katie and Kristen.
Growing up I was known as the "good girl". I thought I was a Christian, not realizing how much I needed a Savior.
As an adult, I was asked the question, "If you died tonight, do you know for sure that you would go to heaven?" I knew I didn't. Soon after I repented of my sins and accepted Christ as my Savior. I cannot now imagine life without Christ – nor would I want to try.
At EBC, I work as an administrative assistant and serve as a Venture Club leader. Being part of EBC, where Christ is FIRST and loving others is taught and encouraged, has been very important to both my family and my own spiritual journey.