Leadership Staff
Pastor Dan Hoffman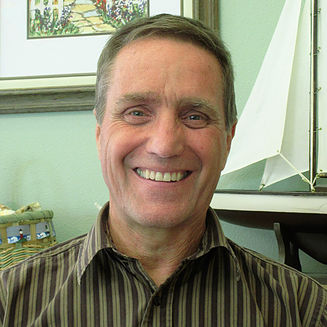 When I was a boy, my family moved to Eatonville. My father taught in the Eatonville School District and also pastored EBC. Eatonville is truly my home!
My personal relationship with Jesus Christ began when I was a child and I felt His calling to serve full-time soon after.
Originally ministering as EBC's Youth Pastor, I was later asked to become senior pastor.
My wife, Theresa, and I served as 'Young Life' leaders on the campus of Eatonville High School where I also coached the wrestling team. Mentoring and building relationships with youth and the community have been lasting commitments.
It has been a privilege, both challenging and rewarding to serve here over the years.
EBC is not a perfect church. Nor are we individually perfect people. Nor do we live in a country or world of perfect people. Because of this we rejoice in God's forgiveness and love toward us, and delight in extending these to others.
The Bible makes it clear that ALL people need God's mercy, love, grace and forgiveness. It is my deepest desire to cultivate a community of faithful followers of Jesus Christ who - love God with all their hearts, and love others as themselves.
Join us at EBC as we deepen our love for God and for each other, purposing to glorify God in word and deed.
Elder Worship and Music Jason Hunter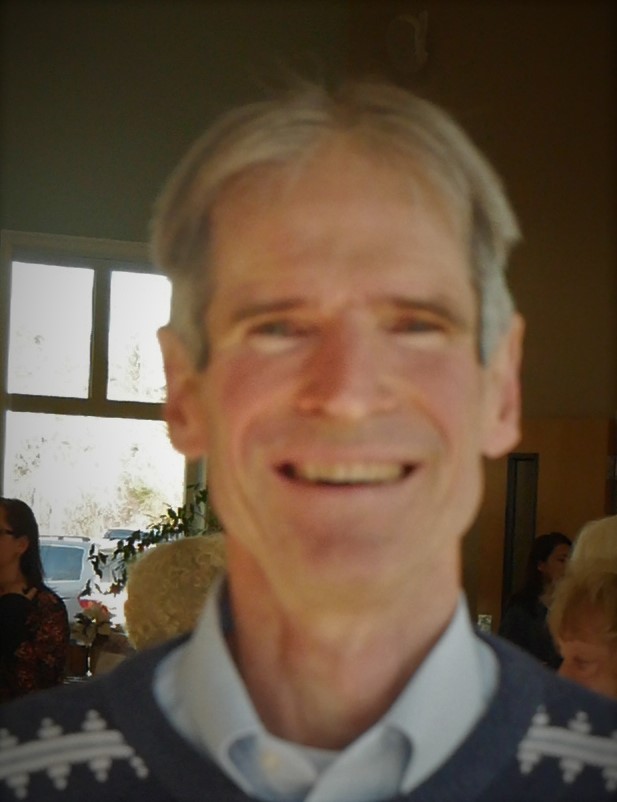 I was born in Dubuque, Iowa - a Lutheran pastor's kid, the oldest of three boys. During my childhood, my dad served in churches from Wisconsin to Idaho and finally in Chelan, Washington, my "hometown."
I have a BA in music, an MA in education, and have worked in the music department of the Eatonville School District for 34 years. I've also taught piano since arriving in our town.
Scripture reading and church were important parts of my upbringing. However, it wasn't until the 8th grade, that my faith in Jesus Christ became personal and not just the faith of my parents. For this, I am ever grateful to my Lord!
When we moved to Eatonville, my wife and I were attracted to EBC from the very start, because the Bible was preached with authority and without compromise.
Now as a church Elder, currently overseeing Worship and Music, I work to continue the legacy of faithfulness to the Word of God.
Loving God First - by submitting our lives to Him moment by moment – is our highest purpose and mission at EBC. Loving Christ First, above all else, and dying to ourselves, allows the Holy Spirit to empower us to love others with a sacrificial love that brings praise and glory to Him. Until we take our final breath or Jesus Christ returns at His second coming, we will continue to strive to make these things realities in each of our lives here at EBC.
Elder Deacons and Facilities Dennis Staab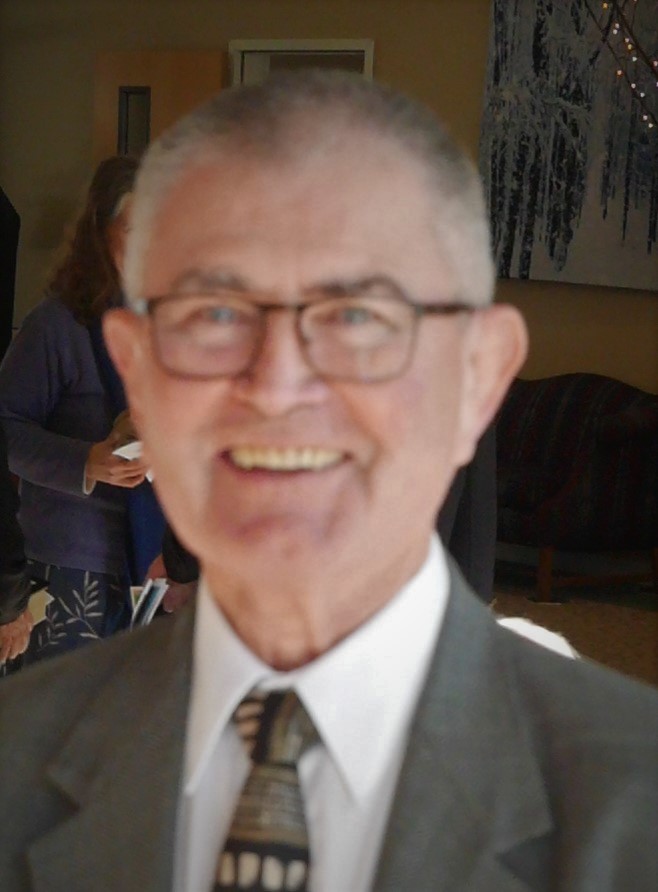 I was born in Tacoma, Washington, growing up on my family's 40-acre farm. Family values and unity were our way of life. "Head down", "nose clean", "hard work", and "respect others" were taught and required.
Missing from our daily routine was awareness of the need for Jesus Christ and salvation or loving people beyond family.
After leaving home, I joined the Navy and spent two tours in Vietnam. My military years were certainly not times that reflected any knowledge of Christ.
I met my wife Cindy in grade school, but it wasn't until after my military duty that we started dating. One year later we married, and the year after that our daughter Jamie was born.
Neither Cindy nor I had any real understanding of the depth of our spiritual need until, providentially, God moved us to Eatonville where all would change.
My wife met the Van Eaton family while hunting for antiques at their local shop. They invited her to church and, soon after, because of the love of those around her, she accepted Christ as her personal Lord and Savior. It was the profound change I saw in her life that made me realize I, too, had great needs. Through the love and witness of Cindy and others at the church, I came to know Christ as my Savior just six months later.
Looking back over these years, and reflecting on my personal story and on Cindy's, I am convinced that the greatest need of today is for those around us to see that our love for Christ is shown in our love for others – even the most unlovely. May Christ grant us that kind of witness.
Elder Missions and Home Groups Terry Van Eaton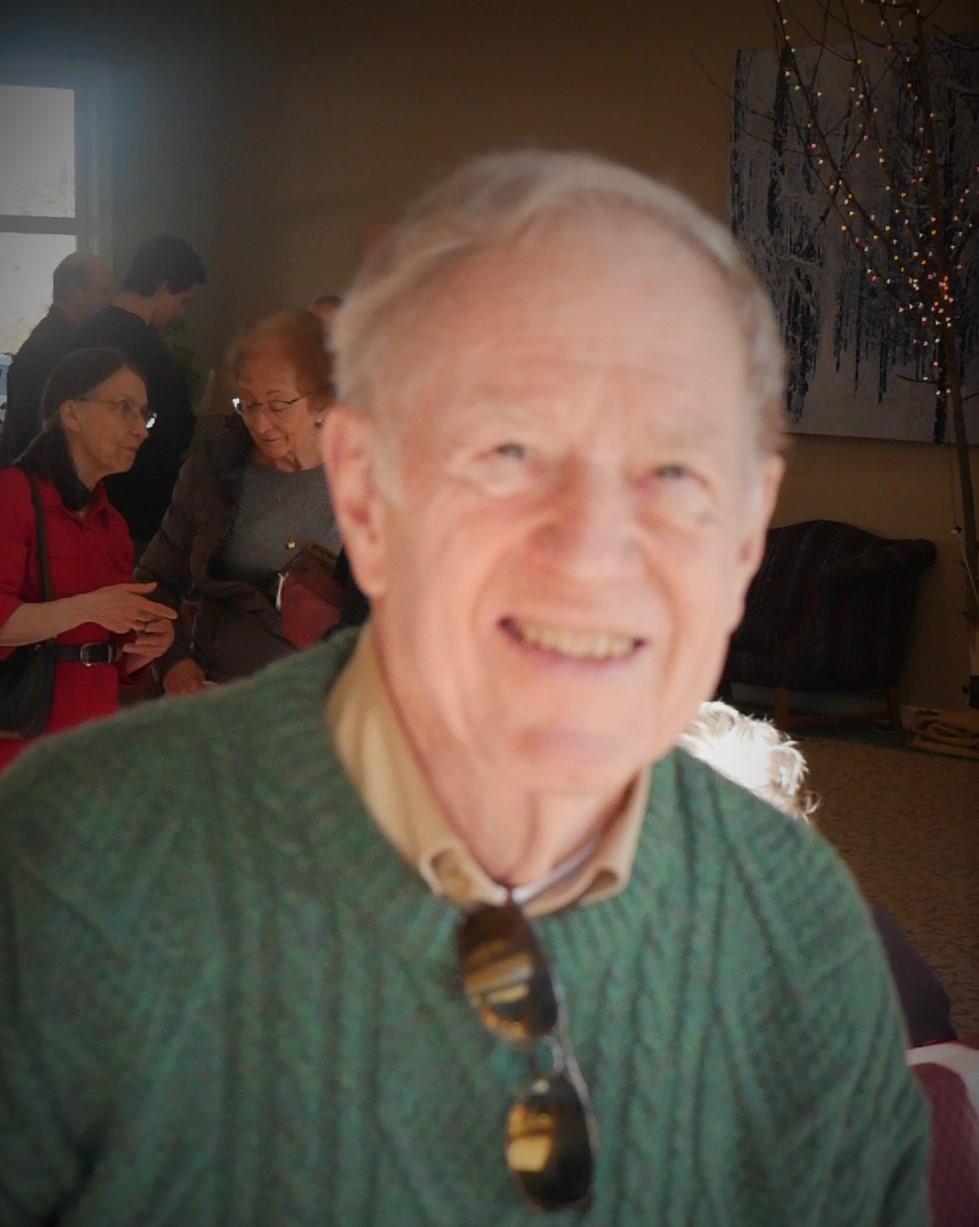 I have spent time outside the Eatonville area over the years, but this is home. There is no place I would rather be.
Shortly after graduating from the University of Washington, I married my wife Sharon, and we moved back to Eatonville. We have now been married for 60 years. PRAISE THE LORD!
Sharon and I have 4 children - Susan, Joy, Justin and Amy.
While in the 3rd grade and attending the church here at EBC, I accepted Christ as my Savior.
I've been very active in this community over the years, both as the owner of various businesses and as a volunteer helping in many capacities. None is more important to me that the 30+ years I've spent serving on the Elder Board of EBC.
Serving the Lord, His church, my family and my community, all by God's grace, has been a lifelong joy.
Elder Administration Paul Morgan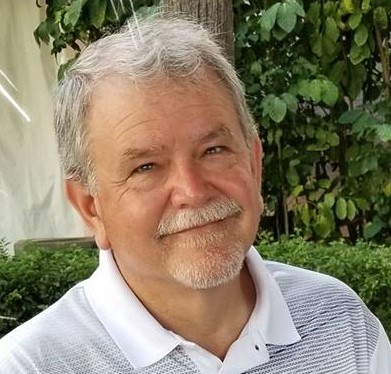 Washington has always been my home. Its mountains, valleys, rivers, ocean shores and forests inspire my awe and admiration of God's creative hand.
I have been richly blessed to have been born to parents who loved Christ and taught each of their 4 children that only Christ can truly satisfy the deepest longing of our hearts. Their dedication and example were infectious. Surrendering to Christ at a young age was the best and most important decision of my life.
My wife and I met in the 6th grade. We were good friends, but in college, it became clear we were meant to be more than just "friends". I proposed and she said "yes"! Five years after our last child was born, we moved to Eatonville.
For several years we "home" church-ed with other families. After arriving in Eatonville, God began to show us the time for this fellowship was ending, and we started attending EBC.
We've been at EBC for over 20 years now. The genuine love of those who worship here, their desire to know Christ and to make Him known to the world, bless us continually and challenge us to stretch and grow in our service to the Lord.
May you, too, know the joy of serving the Lord in the fellowship of believers.